Hope you can appreciate some cloudy day humor.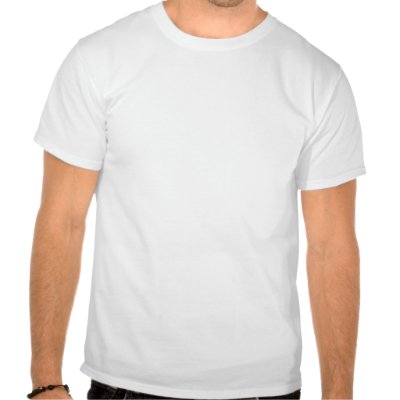 Being ignored
I had to list it because it's my biggest pet peeve. Ever. Quick distinction, the unintentional "I'm-just-really-engrossed-in-what-I'm-paying-attention-to" kind is uninspiring. I do, however, find the "TV eyes glazed over Zombie look" humorous and the "busy working on something else" endearing, but not inspiring. The intentional kind is downright mean.
Waiting in line
I don't know what it is about lines... maybe it's the feeling that everyone else had the same idea I did at the same time that bugs me. I want my originality! I don't care if it's at the grocery store checkout or waiting for a roller coaster ride. There is something uninspiring about everyone else waiting there, too. This is probably why I often end up making friends with the people near me in line... it curbs boredom.
Piles of laundry
Need I say more, ladies?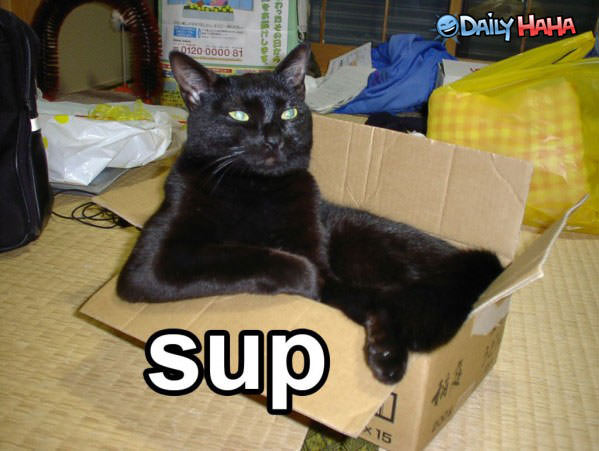 The expression "sup?"
This is only slightly more inspiring than being ignored. The intention here is what exactly? To draw me out? Am I really not worth the effort of forming an entire sentence? I'm sure that'll get me talking... so yes, please try me!
An empty coffee pot
I don't require a lot, just one cup. But I require that one cup! Without it, I'm worthless and therefore, unispired.
Boring shoes

Completely burned out candles

Expectations

Losing seasons

Almost empty containers of my favorite toiletries

Alarm clocks
On a postive note, most of these have opposite things that are completely inspiring. And that's where enjoying the little things comes in!